navigate
Store
Video Of The Now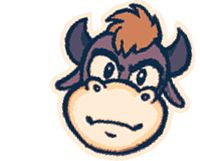 UPDATES
12/1/2023: My buddy, Auopielux just released a wild new NSFW art pack about THE SMURFS, check it out! Also, don't forget to check out the new Double Dog Dare page update today!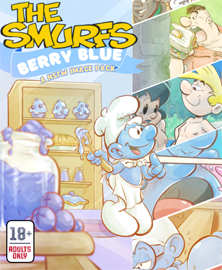 Spread The Love!
if you like my site, feel free to link to it using my buttons!

Click here for bonus banners!