navigate
Store
Video Of The Now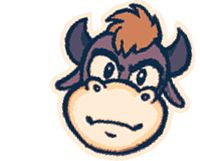 Most of what follows is true...
Do you remember that feeling of staying up all night over summer break? When you'd be drinking Mountain Dew Code Red and watching Kikaider reruns on Adult Swim while making sprite comics on MS Paint and dreaming about becoming the next VG Cats, Dominic Deegan, or El Goonish Shive?

Then Glance in the mirror, and who do I see?
A middle aged woman inhabiting me, another winter in a summer town.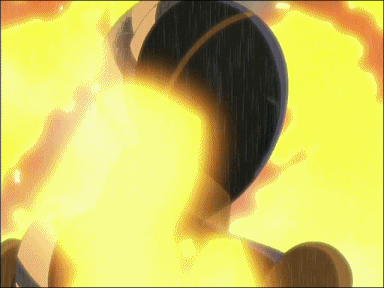 Okay but seriously
who are you?
I'm Falta. I've been floating in and out
of the public eye under this moniker
since more or less 2011.

I'm a relatively private person,
and I feel like I'm more productive
when I keep it that way. So don't expect an OnlyFans any time soon!

Sooo.. your About Me Page is just you refusing to say anything about you? Okay fine, here's a few things you can know about me:
1. I enjoy making balloon animals.
2. Vaguely asexual, I'm pretty sure.
3. That said, Bigfoot IS real and he sucked my dick.